organization/company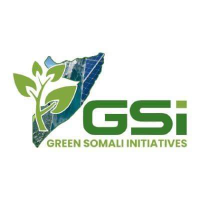 Green Somali Initiative - GSI
Mogadishu, Banaadir, Somalia
Forestry, Fish & Wildlife
Green Somali Initiative is a non-profit organization in Somalia that implements community-driven projects for environmental conservation, health, peace, justice, and improved livelihoods. They promote integrated ecosystem management, natural resources conservation, sanitation, and sustainable governance in Somalia. Their vision is a sustainable Green Somali through environmental conservation, climate-smart initiatives, and regenerative agriculture.
organization/company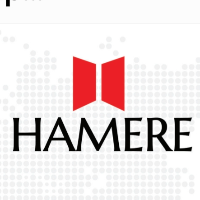 HAMERE Sarl
Conakry, Conakry, Guinea
Consulting - General
HAMERE Sarl is an engineering and business management consulting firm made up of innovative professionals. It is based in the Republic of Guinea. The company provides a range of architectural design and civil engineering solutions. Besides operating in Ethiopia and South Sudan, currently the company engages in the design of the sports infrastructure projects.