organization/company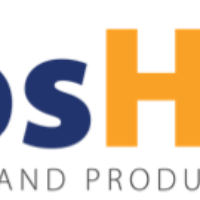 ProsHub Events and Production
Addis Ababa, Addis Ababa, Ethiopia
Event Planning
We are a full-fledged hub with energetic professionals and local talent providing services on an international scale. Based in Addis Ababa, Ethiopia, we're your one stop shop for corporate events, marketing, communications and production. When working with us, we become a part of your team. Solution oriented, pragmatic and efficient in our decision-making, we work tirelessly to translate your ideas into reality, pulling off the seemingly impossible.
organization/company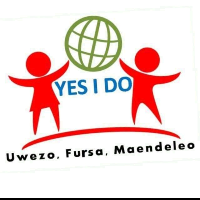 Youth Employment Strategies In Developing Opportunities (YES I DO)
Morogoro, Morogoro, Tanzania
Agriculture
YES I DO is an acronym for Youth Empowerment Strategies In Developing Opportunities. This is a youth organization that works towards a Just, Equitable and Progressive society in which young people fully enjoy social and economic rights and opportunities and, thus, focuses greatly on empowering them through agriculture, healthcare and education.