organization/company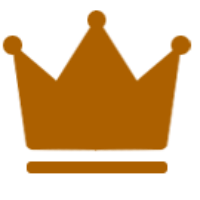 The SEO Queen
Long Beach, California, United States
Digital Marketing
The SEO Queen helps global brands get more customers and clients without paying for expensive advertising through the power of search engine optimization, website design, and mobile app development. The SEO Queen has driven 100s of millions of impressions and downloads plus 100 Million in revenue. We love helping businesses in the diaspora win on the global stage.
organization/company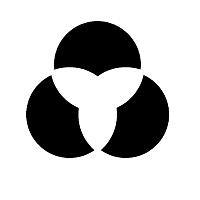 Global Conciergerie
Les Abymes, Guadeloupe, Guadeloupe
Real Estate - Commercial
GLOBAL CONCIERGERIE s'occupe de la resercation, la gestions et de la promotion, de biens immobilier. GLOBAL CONCIEGERIE rassemble les hotes, concoerge et propriétaires immobiloer des Antilles, d'afrique et du reste di Globe: Check in/Check Out, Reservations, Acceuil et transport de locataires de l'arrivée à l'aeroport jusqu'au logement. Nettoyage, Conseil en amenagement, gestions d'annonces publicitaires (promotion digitales en ligne, photographie, Montage Video).