organization/company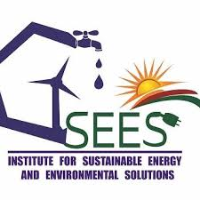 Institute for Sustainable Energy and Environmental Solutions
Accra, Greater Accra, Ghana
Engineering - Environmental
SEES is a non-profit institution that provides professional, technical training, research, consultancy, and business development services in the areas of renewable energy and energy efficiency, climate change, environmental conservation, natural resources, water, sanitation, and hygiene, aimed at improving education and career development for youth and women, as well as improving livelihoods and ecosystem of households, communities and small enterprises in Ghana and Africa.
organization/company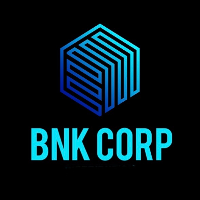 BNK Corp
Johannesburg, Gauteng, South Africa
Supply Chain & Logistics
BNK Corp is a supply chain management company that buys mainly from local manufacturers and supply to retailers, distributors, public sector and corporate companies. As a distribution business will be prioritizing inventory management, purchase planning, delivering on time and in full. Will build and maintain relationships with the manufacturer's, mid-market distributors, companies and our clients.