organization/company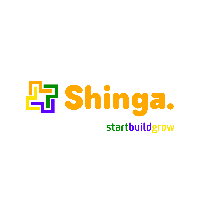 Shinga Entrepreneurship & Learning Hub
Mutare, Manicaland, Zimbabwe
Innovation hub
Shinga is an entrepreneurship & learning Hub located in Mutare. It exists to help make starting a business simpler and inspire innovation. Shinga the idea came after the realisation of the struggles and challenges that start-ups face. From their inception phase, right up to their establishment to successful business entities that gain traction. As well as access to funding among other key resources needed to start, build and grow a successful start-up.
organization/company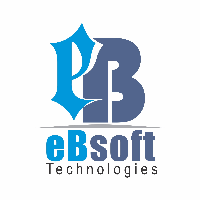 eBsoft Technologies
Accra, Greater Accra, Ghana
Technology - Software
eBsoft was founded in the year 2013 with the idea of building innovative software systems to create a market change in Ghana's economy. We are specialize in developing Web-Based Applications, Website Design, Desktop Applications, Mobile Application Development and also we are dedicated in serving our clients with secure Web Hosting and Domain Registration. We are one of the leading software companies in Ghana, providing innovative business solutions to businesses across Africa.