organization/company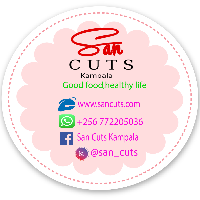 San Cuts
Kampala, Central Region, Uganda
Farming
Our platform provides fresh meat products to homes. Through our platform farmers get a chance to have more market for there produce. We are online based. We started way back in 2017 till to date the platform is still growing. Our goal is getting in sight slowly as we keep providing the best fresh meat.
organization/company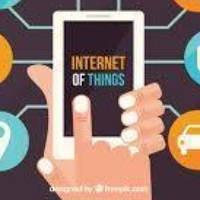 Smart Connexion Technologies
Roodepoort, Gauteng, South Africa
Digital Marketing
We provide digital marketing, smart technology and e-commerce solutions. We do digital marketing using the power of Google, Facebook, Twitter, Instagram, LinkedIn and other platforms. We do smart home automation using smart technology, IOT. We also have a smart store where we sell electronica, gadgets, off the grid solutions like inverters, solar panels , home automation products, technology products and more.