organization/company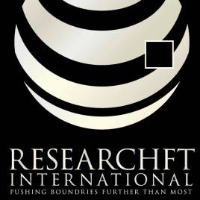 ResearchFT International
Cape Town, Western Cape, South Africa
Recruitment Agency
ResearchFT International is a Global Executive Search Firm, with almost 20 years experience working with clients from Fortune 500s to Tech giants. We specialize in the field of Executive Research, ID & Mapping and Competitor Intelligence. We have set ourselves apart by our results achieved & successful delivery of each project across all industries: Every dedicated member of my team shares the same commitment and drive.
organization/company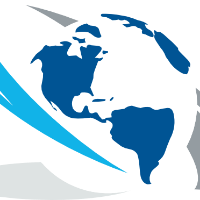 PMH Capital Partners, LLC
Newark, Delaware, United States
Financial Services
PMH Capital Partners, is a business development firm that provide entrepreneurs with access to capital. We specialize in financing contractors, home improvement projects, and investor solutions. Our signature programs are small business term loan and small business line of credit. Uniquely design, both programs provide funding within seven days and there's no upfront fees associated.