organization/company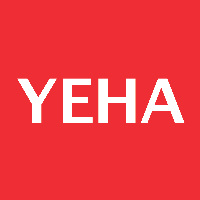 Yeha Rooms
Addis Ababa, Addis Ababa, Ethiopia
Hospitality & Leisure
Yeha rooms is established in 2018, and working on a hospitality industry especially partnered with Hotels, Gust houses and Apartment owners. Aimed to improve the hospitality industry in Africa by making it comfortable to access and use by Clients. And the secondary aim is to create job opportunities to the young African people. Yeha rooms Won 2018 Fin-novation Ethiopia award.
organization/company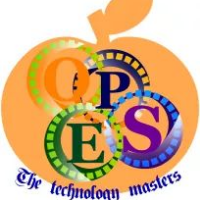 Orange Print Electionic Services (OPES) LLC.
Pietermaritzburg, KwaZulu-Natal, South Africa
Business Advisory Services
We provide business advisory services and financial education to start up businesses and individual entrepreneurs. We also involve ourselves in various business developments such as real estate, fashion designing and selling, currency trading, online markets, electronic gadgets repairing and selling, customer service, car renting, career development, education services at all levels of society and other businesses.