organization/company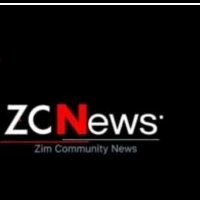 Perfection Media Pvt Ltd
Chitungwiza, Harare, Zimbabwe
Media & Broadcasting
Perfection Media Pvt Ltd is a licensed media house in Zimbabwe whose flagship publication is Zim Community News, a weekly newspaper whose vision is to empower communities through communication. We also have a gospel magazine ZimGospel Community. Our vision is anchored on Christian values and we aim to empower and mentor young journalists to be experts in the use of digital media in line with that vision.
organization/company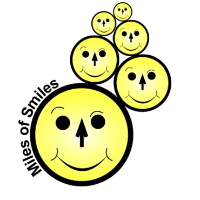 Miles of Smiles Montessori Nursery
Bulawayo, Bulawayo, Zimbabwe
Education - Kindergarten
Miles of Smiles Montessori Nursery is a place where children, ages 6 months to 6 years, love to learn by doing, experimenting, touching…using all of their senses. We provide a hands-on classroom with learning materials for all of the main areas: practical living, sensory, math, art, music, language as well as geography, history and science.