organization/company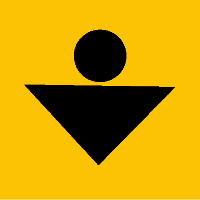 IMOBILI 1000
Luanda, Luanda, Angola
Real Estate - Commercial
IMOBILI1000 (SU) is an Angolan real estate company founded in April 2017 by its owner and CEO, José Ribeiro, businessman with a long career as a journalist and diplomat. The company is based in Luanda and Mr Ribeiro is too the Director of an Angolan real estate newspaper, founded in 2019.
organization/company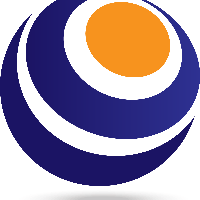 Glocal Management Partners
Addis Ababa, Addis Ababa, Ethiopia
Consulting - Management
Glocal Management Partners /Glocal/ is a management consulting firm based in Ethiopia. Partnering with clients and aligning global perspectives with local and organizational contexts, Glocal helps organizations see their operations differently and more efficiently. Through its advisory, training, research and business services, Glocal assists international and local organizations in strategic management, organizational transformation, human capital development, innovation and value creation.