organization/company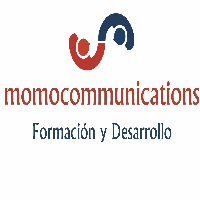 MOMO COMMUNICATIONS
Malabo, Bioko Norte, Equatorial Guinea
Executive/Professional Coaching
We are a services / solutions consulting, training and selection firm for companies that invest in people and organizations. Momo Communications S.L was born with the sole objective of covering the growing demand for training and professional development for managers, entrepreneurs, organizations and entrepreneurs. Our vocation is to accelerate the success of organizations by delivering a high profile and quality service.
organization/company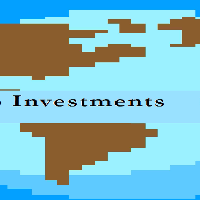 Juninnho Investments Company Ltd
Freetown, Western Area, Sierra Leone
Government & Public Service
Build and implement projects. Show investments to investors. Serve various Sectors such as Agriculture, Banking, Computer Technology, Energy,Education, Fashion, Fishery, Forestry, Health, Insurance, Media, Production, Petroleum, Transportation, Tourism and Water Resources.