organization/company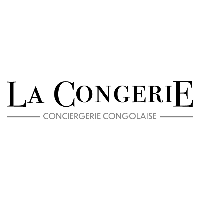 La Congerie
Paris, Île-de-France, France
Tourism
La Congerie, est une conciergerie congolaise. Sa volonté est de faire découvrir ce beau et vaste pays à un grand nombre. Au-delà de cette volonté, elle met à disposition son carnet d'adresse garni de plusieurs hôtels, restaurants, activités en tout genre, ses relations et son expérience afin de répondre à vos moindres désirs si ce n'est plus. Elle se veut être initiatrice du tourisme en République démocratique du Congo, un pays qui regorge de richesses à tous les niveaux.
organization/company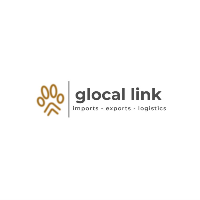 glocal link
Kadoma, Mashonaland West, Zimbabwe
Supply Chain & Logistics
Established in 2013, Glocal Link provides customer tailored imports, exports, logistics and business consulting services. It is undeniable that such projects can be challenging, thus we are here to lighten the load off your shoulders. We are a team of dedicated, honest and positive professionals whose first priority is always the interests of our esteemed clients, providing capability, adaptability and scalability. Since 2013, we've been serving our loyal clients in various industries.