organization/company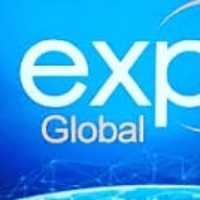 eXp Realty/ Global
Brooklyn, New York, United States
Real Estate - Commercial
Real estate in 17+ countries assisting with selling, Renting in both short term rental and luxury real estate. Helping real estate agents to expand globally. Recruitment of agents, invest in short term rental and developments. Our mission is to help agents worldwide in the real estate industry. Therefore, we focus our energy to help agents and clients grow.
organization/company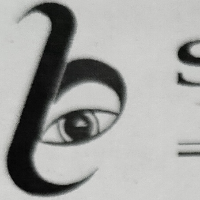 Spintech (K) Ltd.
Nairobi, Nairobi Area, Kenya
Engineering - Construction
Spintech Kenya Ltd, is a Kenyan privately owned company established on 10 June 2008, with the aim of sourcing, procuring and executing all related engineering and construction works within Kenya, East African region. We also provide project management skills, professional construction services, consultancy, plumbing, welding-fabrication works, renovations, interior works and supply of construction materials. Over a period of time the company has grown to become reputable, services provider.