organization/company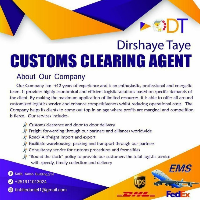 Dirshaye Taye Customs Clearance Agent
Addis Ababa, Addis Ababa, Ethiopia
Freight, Shipping & Logistics
A Customs Clearance Agent (Transitor) @DT Transit & Logistics with more than a 12 Year Experience , Contact me if you have imported items from all over the world through DHL & Other Logistics Companies , Ethiopian Cargo , Ethiopian Shipping Authority by Modjo Dry Port - Djibouti Port - Kaliti Dry Port - Gellan Dry Port - Mekelle Dry Port - Kombolcha Dry Port.
organization/company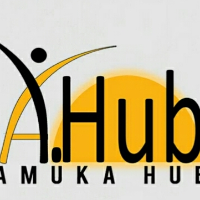 Amuka Hub
Goma, Nord Kivu, Democratic Republic of the Congo
Civic and Social Organization
We are setting up a business and university incubator coming to solve the problematic of the growth of African youth population accompanied by under and unemployment. With a mission is to offer to African youth population a platform of trainings, deep reflection, exchanging, networking, new skills learning and development of projects and enterprises coming to solve community and industry challenges.