organization/company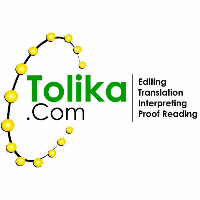 Tolika Communications
Harare, Harare, Zimbabwe
Linguists & Translation
We provide Translation, Interpreting, Editing, Proof-reading, Localisation, Subtitling, Voice-over, Language instruction, and other language-based services. Languages covered include English, French, Portuguese, Spanish, Arabic, Kiswahili, Chinese, German, Zulu, Sign Language, all the 16 Officially Recognised Languages of Zimbabwe, and many more. Contact us on gopolous@hotmail.com/ taboka.ncube@yahoo.com/ taboka@tolika.co.zw or +263-772778653/ +263-773276017/ +263-713049330.
organization/company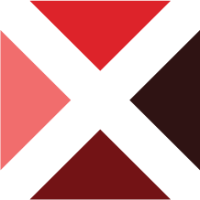 Incasu
Centurion, Gauteng, South Africa
Information Management
Provides of software products and services, focusing on information management, systems integration and consulting. Our business intelligence platform is ideal for business that generates lots of data, but need a management tool to make informed decisions. Our current clients are in insurance and logistics, helping them to see the pictures clearly. We are also experienced system integrators, serving the financial industry.