organization/company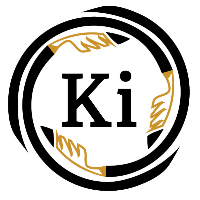 Ki Leadership Institute
Johannesburg, Gauteng, South Africa
Organizational Development
We provide guidance and solutions for organizations in Leadership, Communication, And Team building as well as performance management, Coaching, Mentoring and Youth Development. A variety of options, from The Exclusive Leadership Game, Values Based Leadership, and workshops from half a day to 3 days, all depending on your painpoints and requirements. If we have not got a specific program to suit your needs, we create one! We work Globally!
organization/company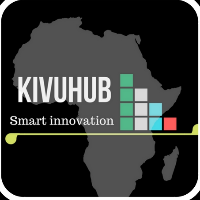 KIVUHUB
Bukavu, South Kivu, Democratic Republic of the Congo
Accelerator
The prime benefit of the hub/accelerator/incubator will be to create jobs, enhance IT SKILLS (Programming, Security) and the rates of IT (startups) business establishment. In addition, this shall maintain the growth, survival, and expansion of a competitive and networked IT cluster economy. Kivuhub will provide its tenants with an integrated package of services, international and regional networking, managerial mentoring and financial investment.