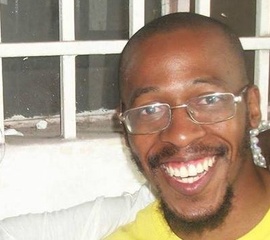 Yves-Serge Samba
Influencer (DRC)
Yves is marketing marketing guru from the Democratic Republic of Congo (DRC) who is helping businesses in Africa find angel investors and other funders. He has worked with and guided countless businesses people willing to invest across the African continent. Yves is specialised in guiding investors in investing in social enterprises that have solid returns on investment and make an impact on the ground. These include FairPhone, the world's first conflict-mineral free smart phone.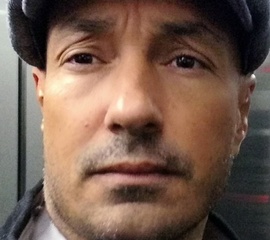 Benjamin Goales
Influencer (Reunion Island)
Benjamin is a French entrepreneur living on Reunion Island. He is a certified coach, business consultant and trainer who is using his personal and professional experiences to assist individuals and teams to grow, achieve their goals, and develop further. Besides that, he helps entrepreneurs and small business owners in Africa in their business endeavours. Social media is his forte. In his spare time, Benjamin kite surfs, travels and does triathlons.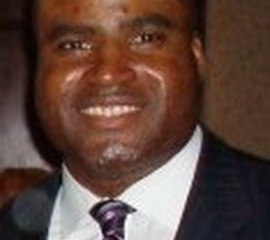 Steve Essama
Advisor
As the CFO and Vice President of corporate development and strategic partnerships at Virtual Network Cyber Systems, Steve Essama has extensive experience in venture capital investment, deal syndication, and debt capital. He has worked with Fortune 500 companies and small and medium size enterprises. In the past, Steve held relationship management positions at the Bank of America and Citigroup; focusing on relationship banking for high net worth households.