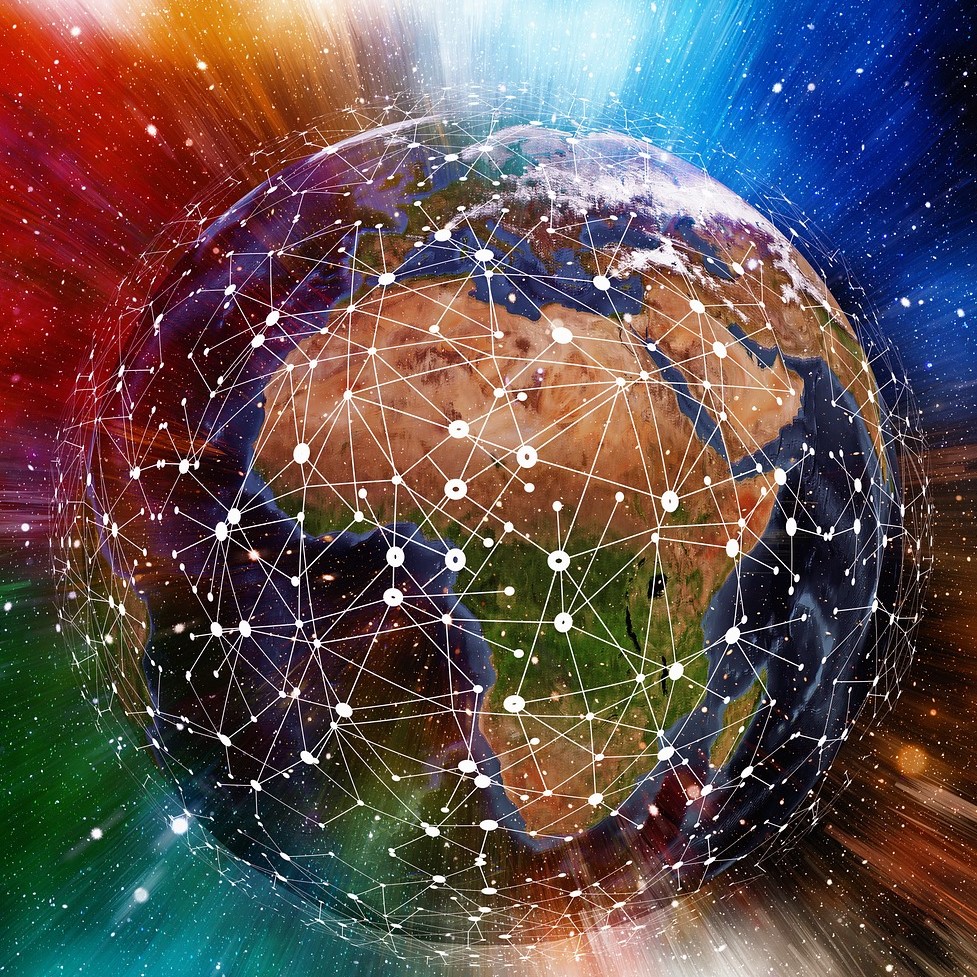 Fostering Connections
Our starting point is connecting Africa's start-ups, innovators, social enterprises, tech disrupters, and change makers to one another and the rest of the world, including potential business partners, employees and the investment community.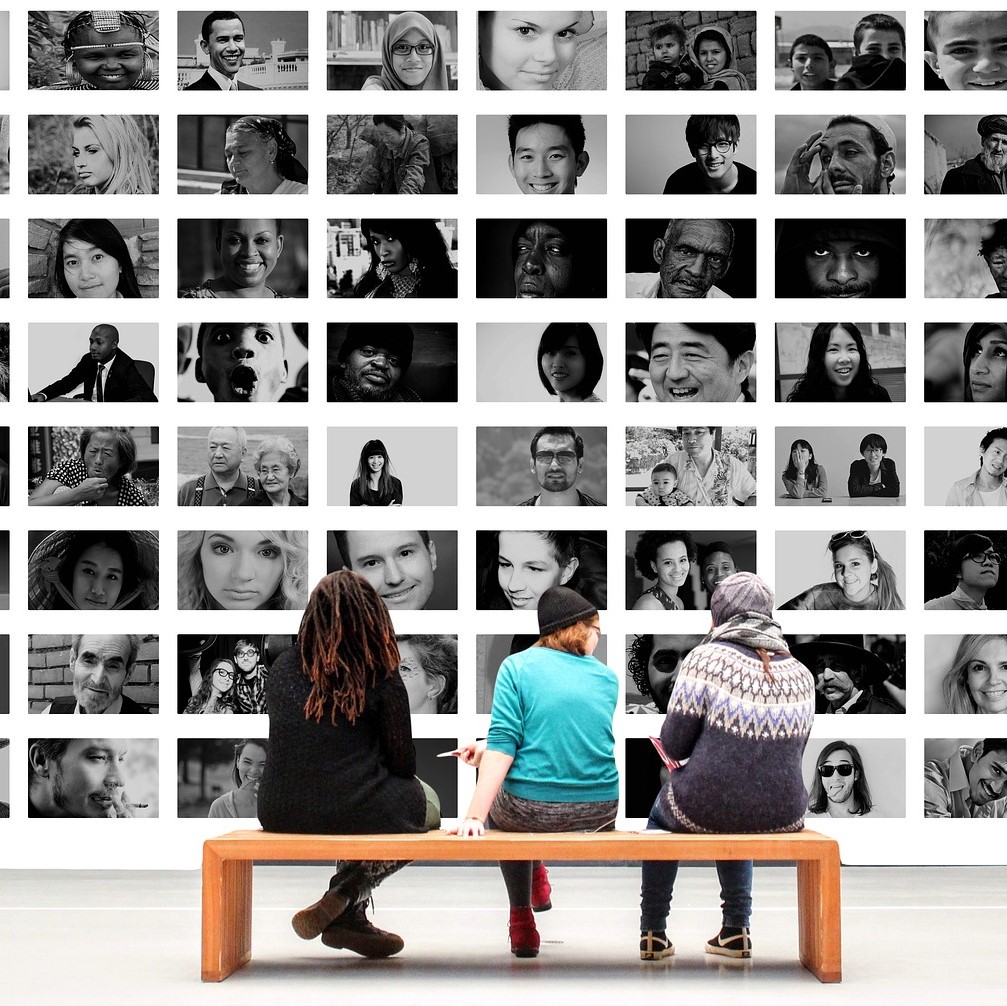 Exposure & Visibility
Through our blog, social media, Advertising Partners page, and other activities Afrinection is raising the profiles of Africa's cream of the crop in terms of innovation, entrepreneurship and start-ups - garnering global interest, exposure and visibility for your brand or service is a key benefit.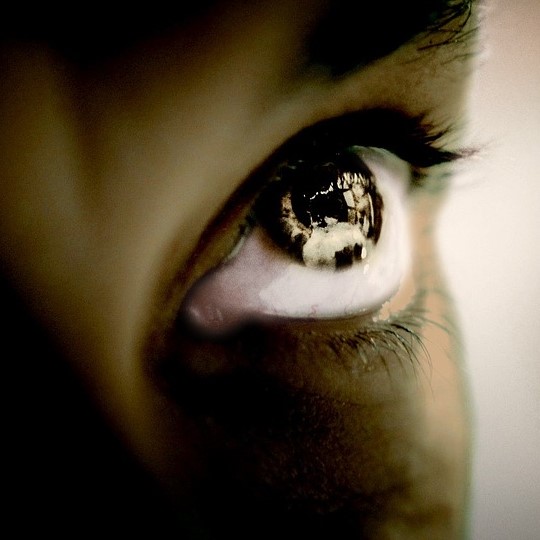 Stories & Insights
Through our blog, social media content and newsletter we provide our members with access to interviews, business tips, information on start-up and entrepreneurship competitions, investment battles and inspiring stories that will brighten their entrepreneurial fire.