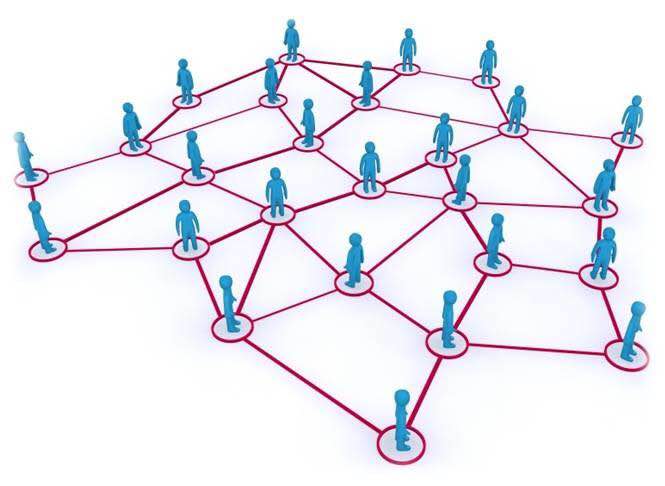 An Open Network
Making a genuine difference with a long-term strategy which is built around honest and open communication – Afrinection provides you with the tools and resources necessary to establish meaningful relationships. These include real-time chat and messaging, an informative blog and forum, a searchable network page, and the ability to follow companies or professionals of interest.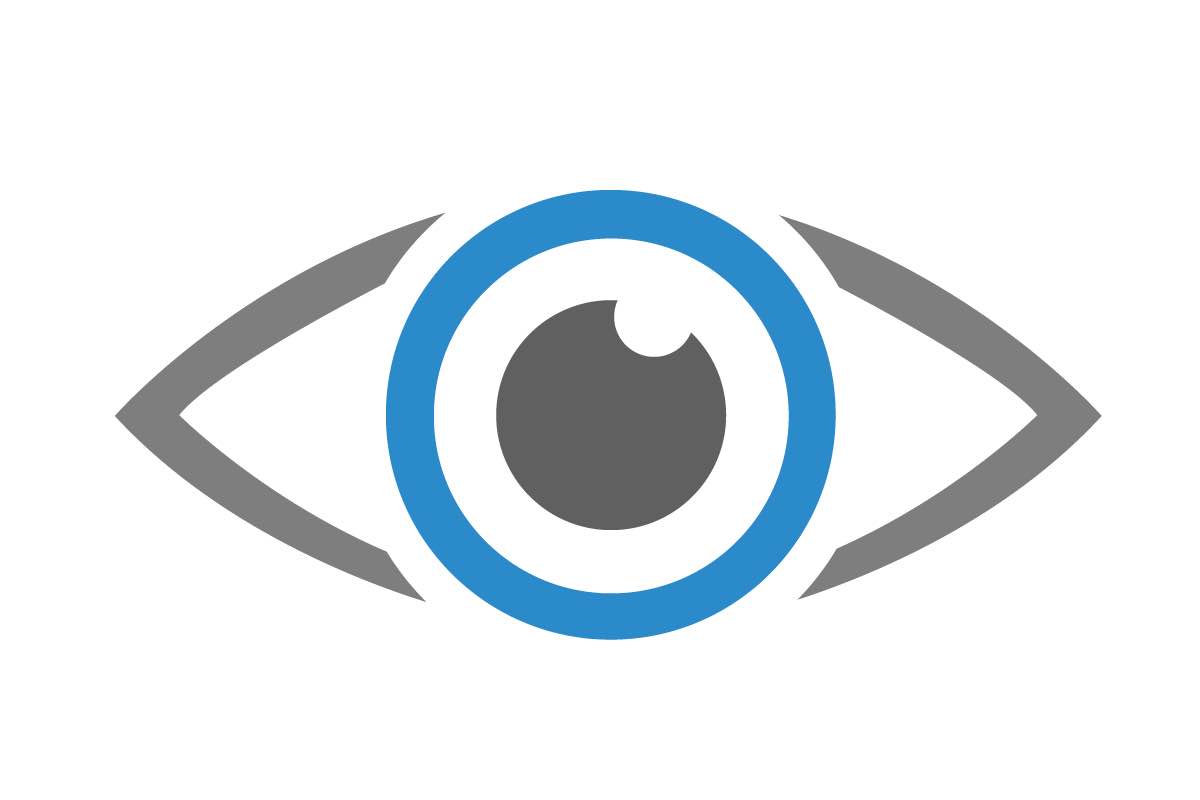 Enhanced Visibility
Afrinection serves as a platform enabling companies, investors, professionals, jobseekers and entrepreneurs tied to Africa to network and establish long lasting connections. Companies, entrepreneurs and organizations seeking to hire African talent or promote their respective products and services are able to create a company/organization profile on Afrinection and also register as an Advertising Partner, providing a global audience and customer base.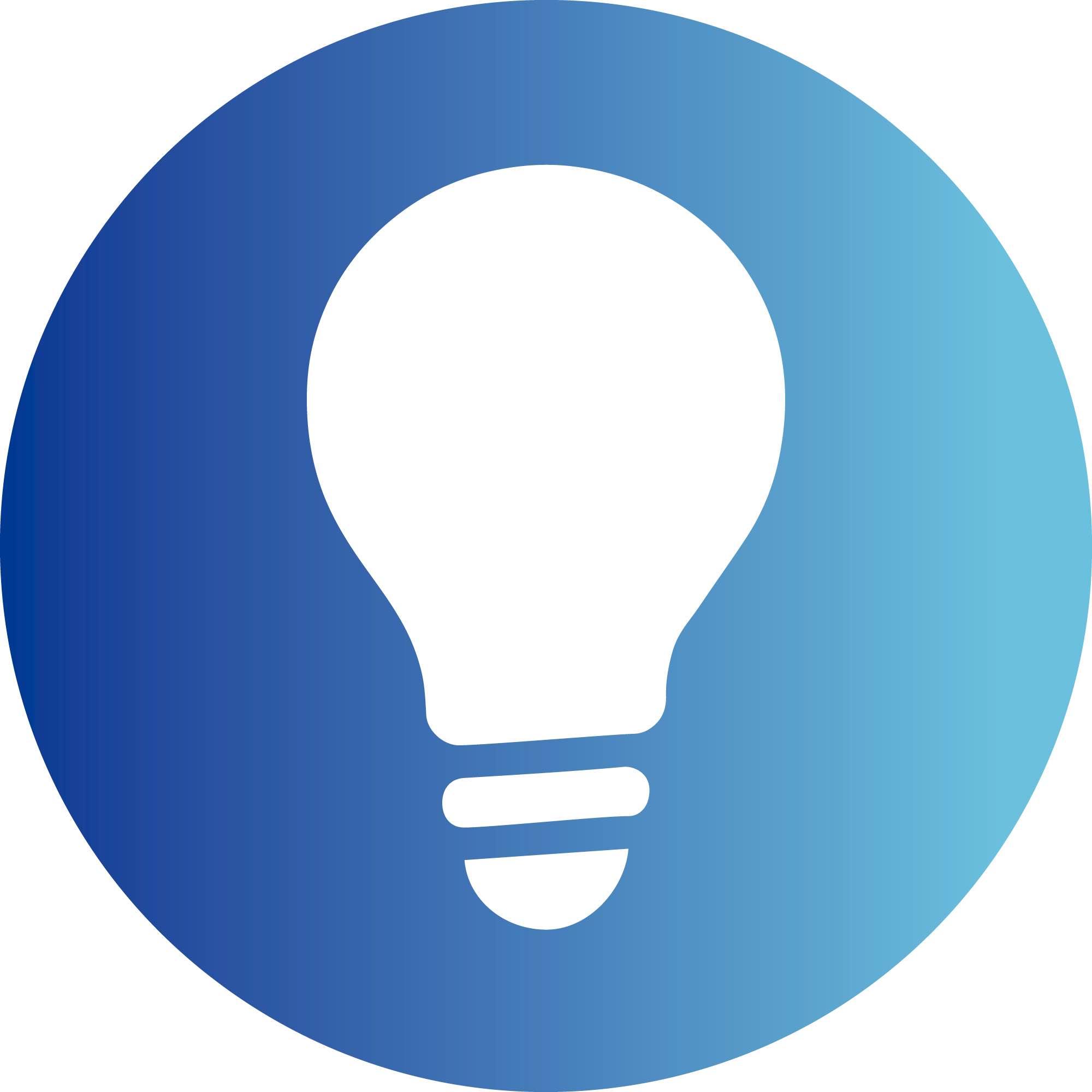 Valuable Insights
Each month, two new insightful blog posts are added to the Afrinection Perspectives section of the home as well as blog pages highlighting African changemakers, entrepreneurs and professionals making waves both in Africa and the world at large, as well as providing insight into current trends and topics. In addition, the Afrinection forum is available for users to post job announcements, investment funding requests, highlight themselves as jobseekers and more.