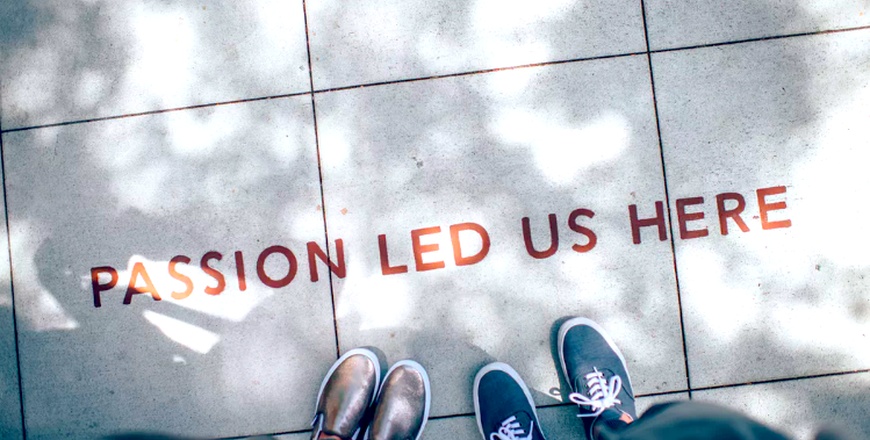 FROM THE FOUNDER: Putting the KING into networking
No comments 74
Networking. Knowing and understanding your "brand" and utilizing it to the maximum benefit, in both existing and prospective networking relationships, are the most powerful tools in your arsenal to reach your professional and entrepreneurial goals.

Whether you are a graduate, professional, entrepreneur, business owner, or investor: the way you differentiate yourself from others and effectively convey your venture's "Who you are" and "This is what we stand for" in just a matter of minutes is crucial.

Networking is not just about telling and speaking, but about active listening. This means you should do ...
READ MORE